Vinothek 1770, vine tasting, vine selection
Hotel Fürstenhof, Leipzig Tröndlinring 804105 LeipzigSADE
The wine bar offers an outstanding choice of over 80 wines by the glass from around the world. Besides first class wines, you will also find numerous culinary delicacies and a great selection of German and international cheese sand culinary specialities for those who don't want to miss out on culinary delights during their visit.
We offer classic wines from German and European cultivation areas as well as rarities from the "New World".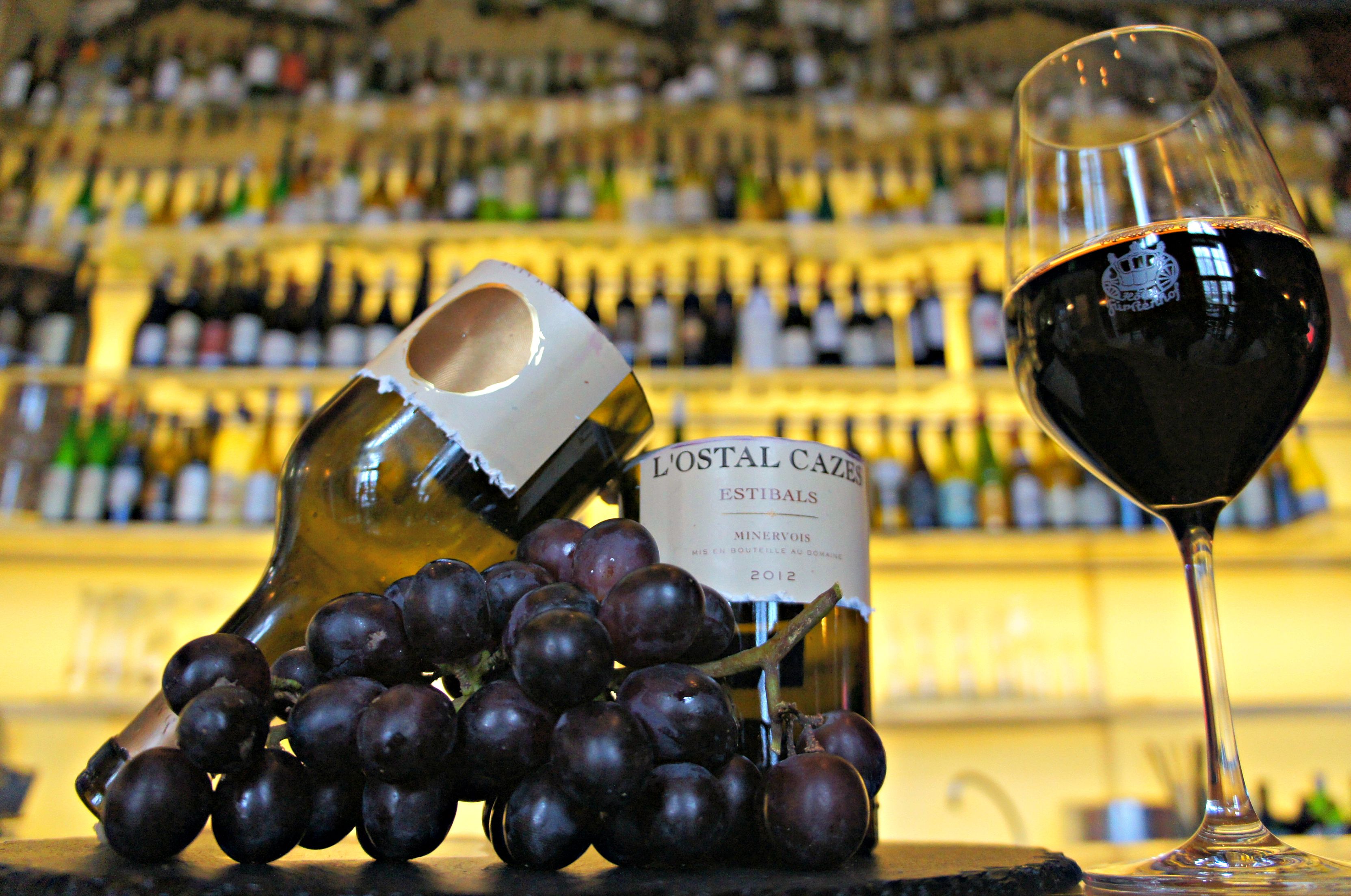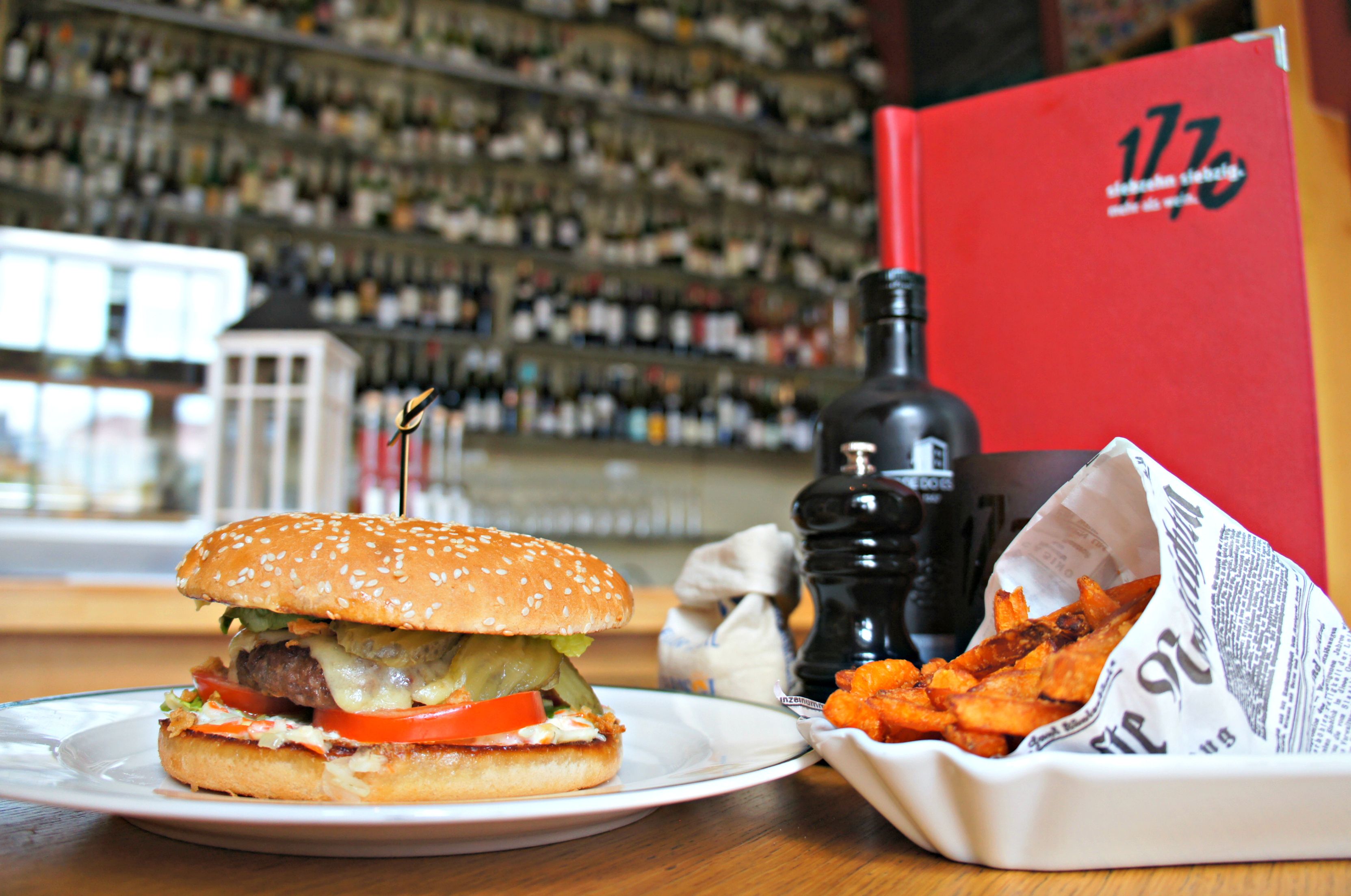 Have a bread time break
Menu of the day
Have a bread time break
You have the possibility to enjoy various small delicacies from our "Brotzeit" in 1770 to the wine from 6 pm every day. Discover next to the spread of the week, different cheese cuts, cheese specialties, Mediterranean antipasti variations or the sandwich of the season. To all dishes we serve freshly baked baguette from our housebaker.
Topping of the week - 2,00
Selection of cheese - 9,00
per 100 g Offer of the day, up to your choice
Antipasti "Milano et Parma" - 16,00
Parma ham | Milanese salami | pickled vegetables
Antipasti "Napoli" - 12,00
pickled vegetables
Small Cremé Brûlée - 4,00
Seasonal sandwich - 16,00
Wiener Schnitzel - 23,00
Potatoes | cucumber salad
All dishes are served with bread from our house bakery. Additional you find more dishes on our daily menue.
Prices are displayed in EUR and include the statutory value added tax
Menu of the day
The menu of the day from 12.00 noon till 11.00 pm offers a diverse range of regional and international dishes.
Starters & soups
Loin of Rabbit with pancetta - 19,00
dried tomatoes I avocado I orange
Caesar Salat "Fürstenhof" - 12,00
with stripes of grilled chicken breast - 16,50
with grilled prawn - 16,50
Curry-lemongras soup - 11,50
pickled shii take | baked prawn
Italian vegetables soup - 11,50
borlotti beans | parmesan | pasta
Main courses & sandwiches
Crispy fried salmon fillet - 22,50
Bouillabaisse vegetables
1,05 oz caviar from german cultivated sturgeon - 45,00
crème fraiche I cauliflower blinis
Fillet of pasture beef 180 g - 36,00
summer vegetables I rosmary potatoes
Dry aged beef chili cheese burger 180 g - 19,00
chipotle I gruyère I fried onions I sweet potato fries
"Wiener Schnitzel" I warm potato salad I radishes - 22,00
"Original" club sandwich I french fries - 17,00
"Berliner Currywurst" I currysauce I sweet potato fries - 14,00
Penne all'arrabbiata I parmesan - 18,00
Penne All'arrabbiata I Parmesan - 13,00
Desserts
Iced lime crème - 9,00
marinated strawberries
Fresh fruit salad - 9,00
fruit sorbet
Prices are displayed in EUR and include the statutory value added tax
Monday to Friday noon until 2:30 pm
Save time and money with our business lunch ... Learn More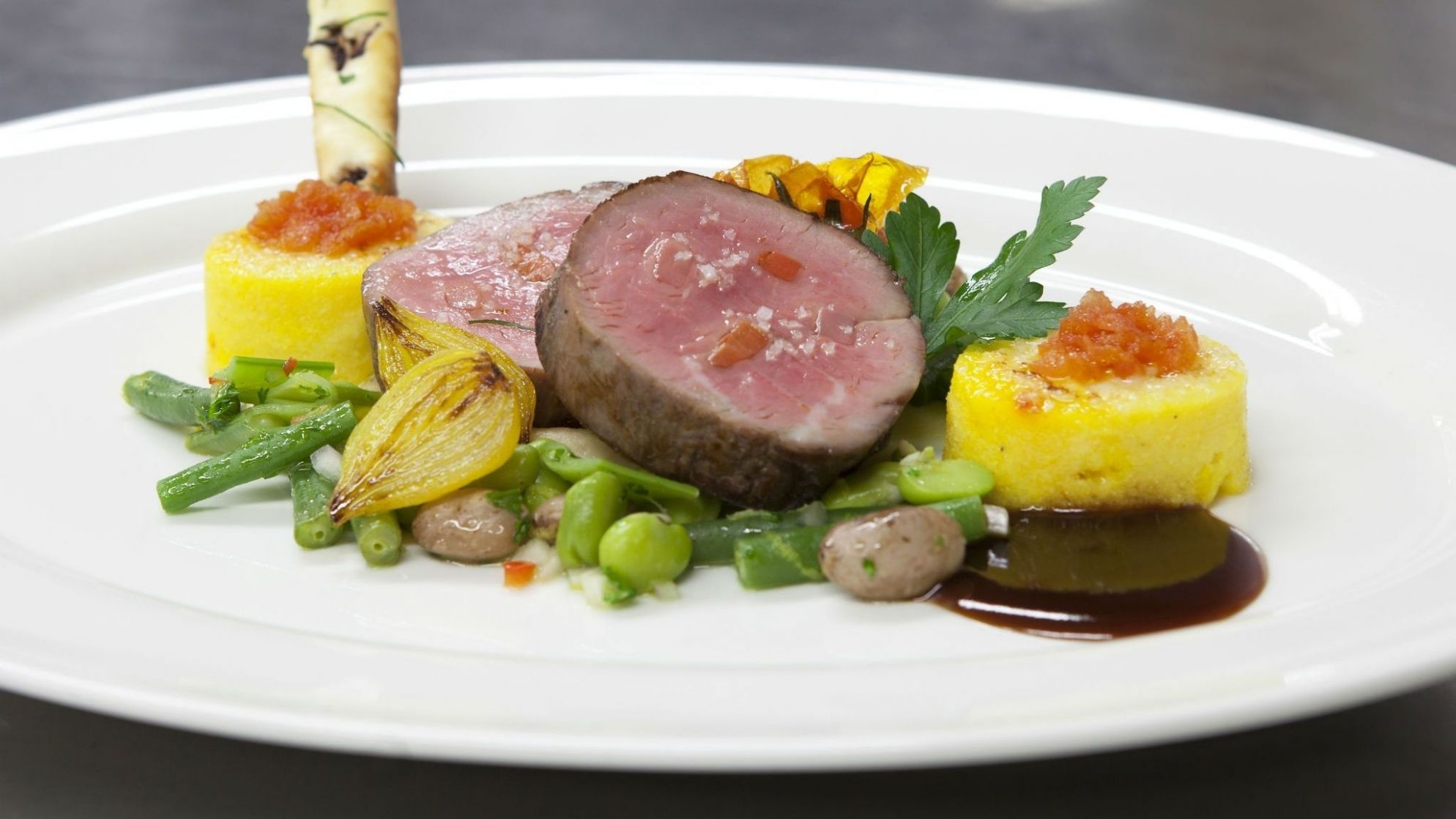 Business Lunch - available again from 13th August 2018
Monday to Friday noon until 2:30 pm we serve you a petite menu including one main course and one dessert or a hot beverage. You may choose from 3 different mein dishes and one desserts - depending only on your personal taste.

Business - Lunch
1 main course & 1 dessert or 1 hot beverage
12,50 € per person
view Menu
We will gladly accept your reservation by phone on +49 341 1400 or you simply come by spontaneously. We are looking forward to your visit!